model RecBoatsSites.Web.Models.Series.SeriesModel
The Surf Series
Inspired by feel-good moments and summer sunsets, the GTD Surf series combines two staples of American fun: surfing and fishing.
View Models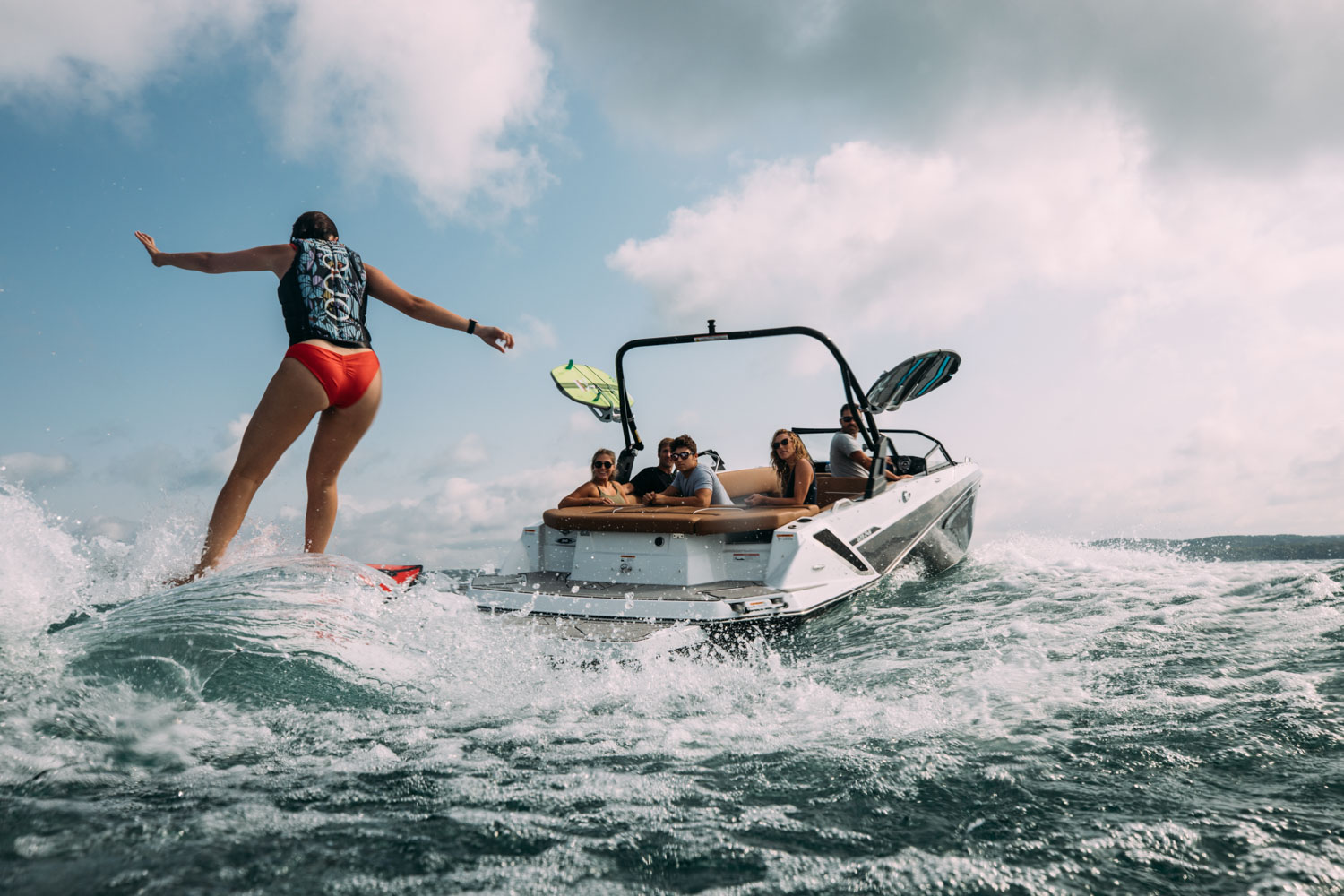 Ready for Everything
The Surf series welcomes the party, so max out with the whole crew. There's nothing like sharing your Glastron summer moments with your favorite people.
View All Boats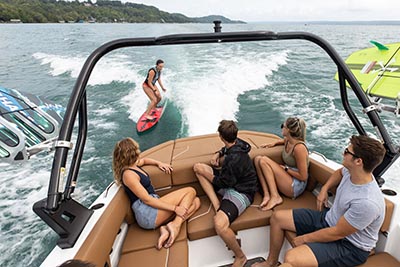 Summer Style
GTD Surf is, without a doubt, a next level package carrying the lightness of the beach and all its visitors to a shoreline of entertainment--where the sand is truly unique, breathtaking, and thoroughly Glastron.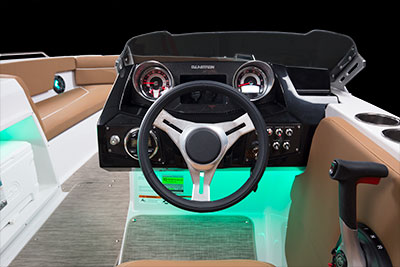 Night Life
If crazy nights make the best memories, then when the sun goes down, the sound goes up, so these moments last forever.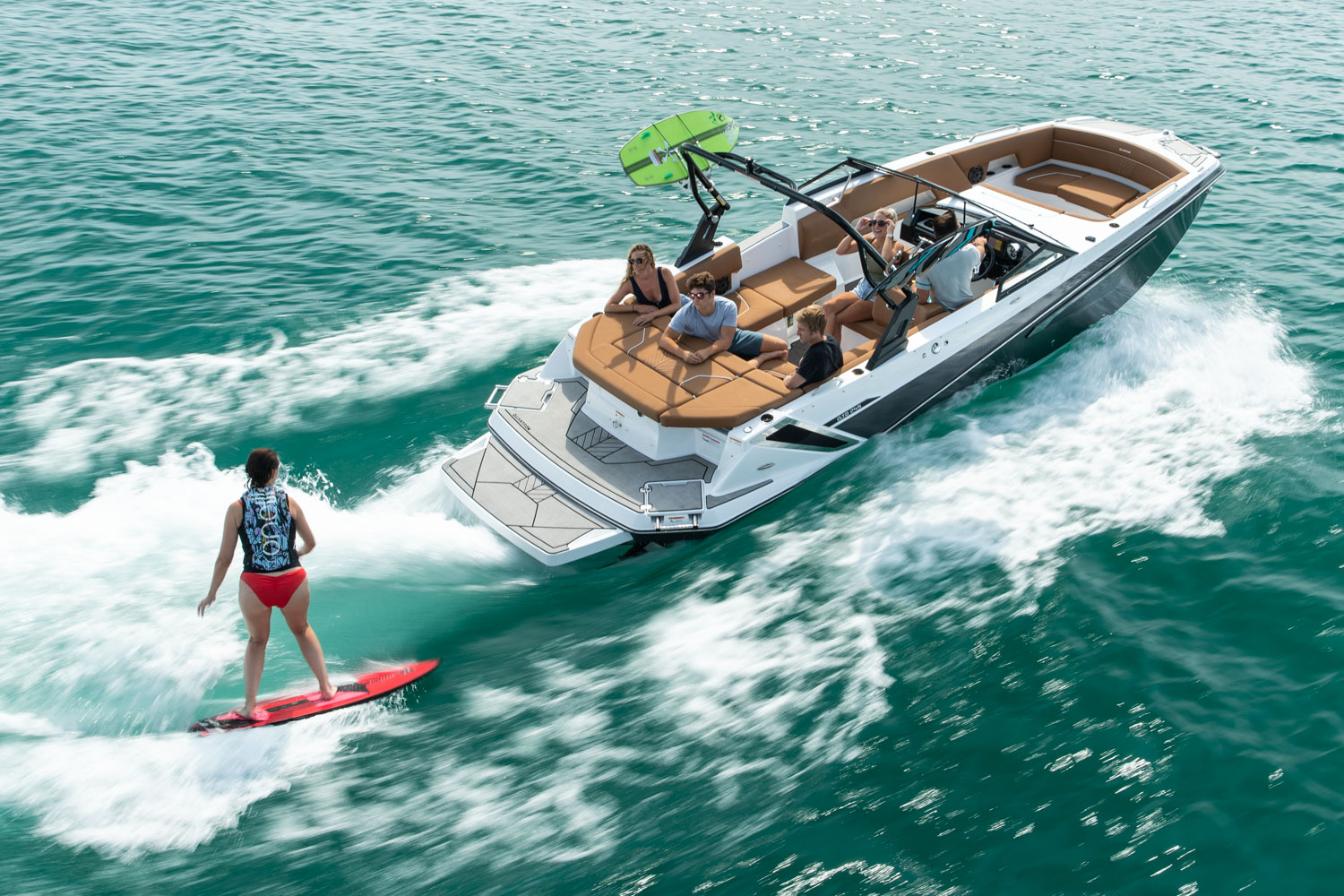 Volvo Fwd Drive
This innovative systems adds extra bite on acceleration, grand the ability to trim, increases fuel economy, and gives swimmers a sense of relief knowing the prop is tucked under the boat, away from harm's way.